The most comprehensive and customizable source of financial regulatory data available
RegAlytics uses proprietary technology to gather and structure regulatory data, which our regulatory experts further enrich. Our platform is listed in the FINRA verified compliance vendor directory, and our clients range from the New York Stock Exchange/Intercontinental Exchange to smaller financial consulting and FinTech firms. Check out our video to learn more.
The volume and complexity of new regulation is rapidly increasing
We've noticed, countless times, institutions getting surprised by a fine or a rule and spending millions to address it, only to find that the rules have changed and they get fined again for something else that wasn't on their radar.
It's difficult enough to keep up with the regulatory changes you're aware of, but what happens when you aren't even aware of the developments you need to keep up with? With the volume and complexity of regulatory change increasing by the day, it's becoming close to impossible to keep track of everything manually, relying solely on a team of humans.
The only way to keep up is to use technology to automate manual and time consuming processes
That's why we've developed RegAlytics: so that risk and compliance teams everywhere can access the most comprehensive and timely feed of regulatory updates possible. Other solutions cover roughly 70-100  regulators, and are prohibitively expensive, cumbersome to use, and full of duplication and noise. Dissatisfied with the solutions currently available on the market, we've built our own AI-powered platform that now covers over 3000 regulators, with more regulators added each week. Our data is completely free of duplication and is thoroughly reviewed by our team of regulatory experts. You can fully customize your feed to tailor updates to the ones that matter most to your business, and you can create unlimited feeds.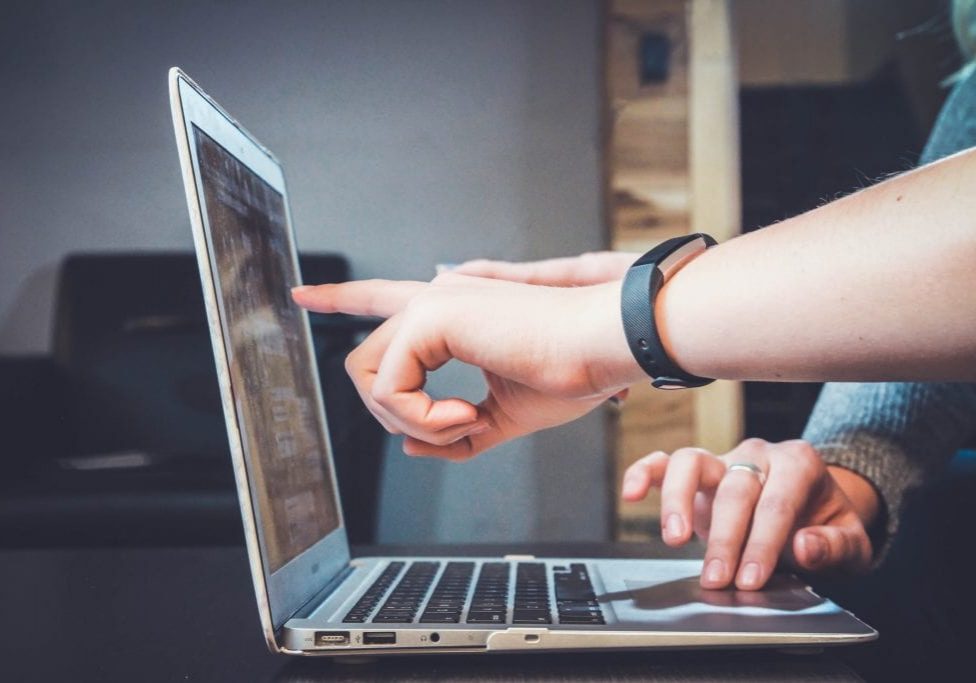 Using regulatory analytics, firms can significantly reduce the time and cost needed to mitigate regulatory risk
By leveraging our technology, firms ranging from global stock exchanges to smaller consulting and FinTech companies have freed themselves from countless hours of tedious, time consuming, manual research, and lowered their costs to comply, while staying ahead of regulatory changes and avoiding fines. Our platform makes it easier and more efficient than ever to stay on top of regulations.
Our intuitive platform lets you improve your regulatory compliance from the minute you enter your dashboard.
Customizable
Our platform lets you monitor the agencies, topics, and compliance requirements that matter to your business, so you and your team don't have to sift through complex and confusing regulatory announcements.
Comprehensive
Our database contains over 200,000 alerts, rules, proposals and updates. We cover over 3000 regulators and we're constantly adding more, so you can get the most comprehensive coverage of the U.S. regulatory landscape possible.
Coherent
All of our data is deduplicated and enriched by our team of regulatory experts. Each update can be traced back to its original source and exported and shared for further analysis.
"The RegAlytics daily feed allows my team to spend less time worrying about regulations, and more time focusing on higher-level tasks. The service paid for itself within a month."
Kate Robbins, 5 Star Bank
See how 5 Star Bank cuts costs, saves time, and mitigates risk using RegAlytics.